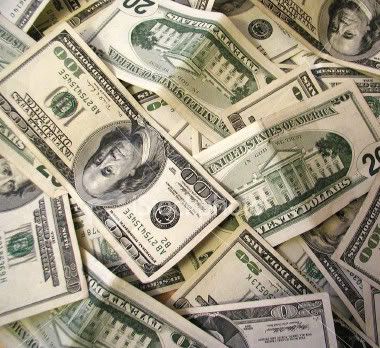 i hate that in this world you almost have to rely on money.
i hate that i have none.
i hate even more that i need it.
i hate that its always out of reach.
i hate that i have taken the time to hate it.
i hate the thought of my kids have the same struggles one day.
i hate debt.
i hate guilt.
i hate money!
oh and by the way, this is the definition of
hate:
intense hostility and aversion usually deriving from fear, anger, or sense of injury


yeah, it's a "strong" word. but i mean it this time!!!